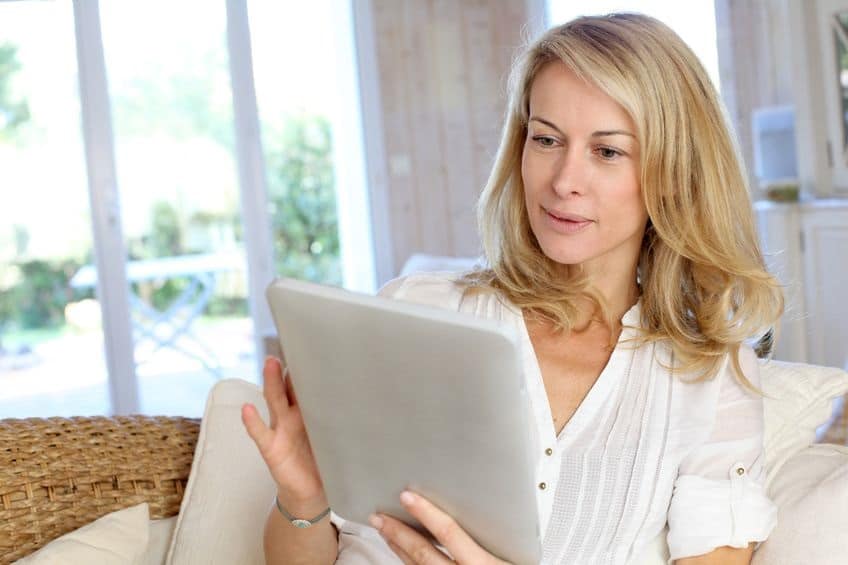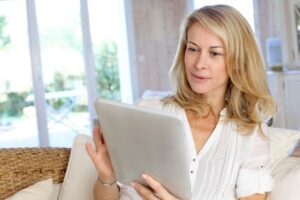 At Advanced Liposuction Center, our Cranberry Township plastic surgeons help patients achieve the look they want.  We can correct aspects of your body that you are dissatisfied with. We utilize the latest techniques and technology available to ensure safe, effective surgeries with minimal discomfort and downtime.
As a client, however, there are ways that you can prepare for surgery. We want to increase your comfort and create a calm and peaceful environment which will speed healing. Once you've met with one of our expert plastic surgeons and we've set the date for your procedure, follow these tips for a smooth post-op period.
Plastic Surgery Prep:
Get all your questions answered

We will set your mind at ease by giving you all the information you need.  You will also have realistic expectations for the recovery period. Ask about what type of anesthesia will be used, how long the surgery will take and if you will need someone to drive you home.

Line up help.

In many cases, we recommend that you have someone at home with you for some period of time immediately following a surgical procedure. If a spouse or roommate cannot stay home with you, find a friend or relative who can. If you have children who will need rides to activities, now is the time to talk to other parents.  You should arrange the coverage you need before surgery.
Plan to relax. 

It's difficult in this age to take time off and just relax, but your post-op period is the perfect chance to do other leisure activities that you don't often get to do. Decide ahead of time what you would like to do and have the necessary items on hand.

Be realistic. 

Although pain and discomfort are usually minimal, find out ahead of time what to anticipate and what options are available for managing the discomfort. Don't schedule your surgery too close to important business meetings or family events that will have you shorting yourself of the necessary time to heal.

Follow all post-op instructions. 

We will instruct you on what needs to be done both before and after surgery to ensure that your recovery goes smoothly. Don't try to lift objects more than the weight we tell you.  Don't resume an exercise program until given the all-clear. If you have been given an antibiotic, take the complete course as prescribed.
If you have additional questions about a particular procedure, contact us for a free consultation by calling: 724-683-7581.