— Rated 5/5 On Google
Cosmetic Surgery

Pittsburgh PA

At the Advanced Liposuction Center, we strive to bring you the best care through superior technologies and expertise for cosmetic surgery in Pittsburgh PA. Our professional staff will provide both women and men with customized services that will make you look and feel younger. To help assist you, we have several locations in Western PA to conveniently schedule consultations.

Request A

Free Consultation
Safe & Trusted Cosmetic Surgery

Pittsburgh PA
Our Mission
Our mission is to provide you with safe and trusted cosmetic surgery procedures in a comfortable and relaxed environment. You will enjoy optimal results by skilled board certified surgeons, the best aesthetic and skin care treatments, cutting edge laser technologies and state-of-the-art equipment. We incorporate the newest developments and new cutting edge treatments.
Our aesthetic practice has highly qualified doctors, physicians and nurses, and we take pride in ranking as one of the highest rated medical clinics for cosmetic surgery in Pittsburgh, PA. We go above and beyond for our patients and strive to offer pain-free treatments, while continually improving trends in cosmetic medicine.
Why We

Stand Out

We offer a variety of ways for you to be informed and educated about your procedure:
Utilize latest technological advances
Qualified, professional, dedicated staff
Voted one of America's top surgeons by the Research Council of America
Easy access locations
Free consultations
Board certified surgeons
Pittsburgh local and family owned
10 convenient locations in Western PA
Weekend and evening appointments
Experienced

Professionals

Our aesthetic practice has very experienced professional injectors to administer Botox, Juvederm, Restylane and other injectables. We are ranked by the manufacturer Allergan, as a PLATINUM PLUS provider, as one of the highest Medical Clinics in Pittsburgh and all of Western Pa. Going above and beyond, our patients love our nearly, pain free techniques and come back for many new cutting edge or repeat treatments.
Free Consultation
724-683-7581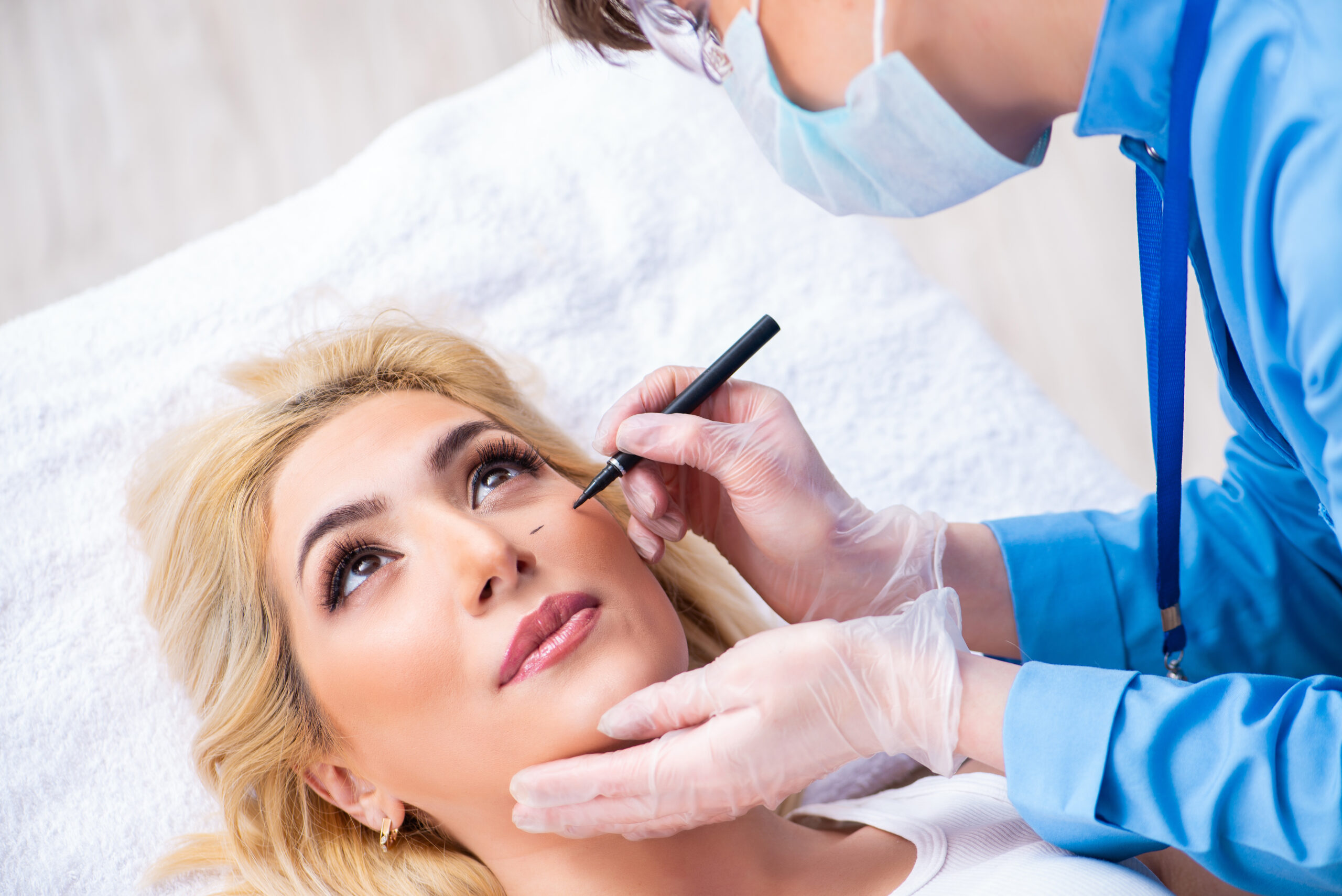 Our Medical Staff

Meet Our Team

When it comes to your face and body, you don't want just anyone performing cosmetic procedures on it. At the Advanced Liposuction Center, our providers realize that these procedures are not just a precise medical process, but a delicate art form as well. No one in the country has been doing many of these treatments longer! Our facilities experience has been trusted for years to provide the most effective yet natural looking results.
Our Top

Cosmetic Surgery Procedures
Breast Augmentation
The natural breast augmentation technique at Advanced Liposuction Centers is cost-effective and uses the advanced technology in fat transfers and breast augmentation to provide patients with the option of enlarging their breasts with their own fat instead of using unnatural implants.
Brazilian Butt Lift
The Brazilian Butt Lift is one of our fat transfer procedures. Dr. Giraldo removes fat from selected areas of your body, purifies the fat in a sterile environment, then re-injects selected high quality fat cells into the buttocks.
Liposuction
Vibro liposuction and Water Jet Liposuction (Aqua Lipo) eliminate fat without destroying surrounding tissues, providing attractive skin tightening results.
Frequently Asked

Questions
Does the Advanced Liposuction Center do cosmetic surgery?
The Advanced Liposuction Center specializes in providing minimally invasive cosmetic procedures and surgeries. We provide the best results through innovation and technology, ensuring clients a smooth recovery following their surgery. You can visit us today to find out how we can help you look your ultimate best!
What is the difference between plastic surgery and cosmetic surgery?
Plastic surgery is to repair defects, injuries or dysfunctions from accidents. 
Cosmetic surgery removes wrinkles and other aspects of facial aging through purely cosmetic means (or a lot of Botox). 
The term "plastic surgery" usually refers to reconstructive procedures and typically has nothing to do with maintaining the appearance of beauty.
How much is liposuction in Pittsburgh PA?
Liposuction Price: Starts at $3,500. Specials for adding additional areas! (3 area max) (No additional fees for room or anesthesia.)
Water Lipo and Tickle Lipo are FDA approved to safely and effectively remove fat from the body.