Mircoblading = Consistent Color and Freedom in Style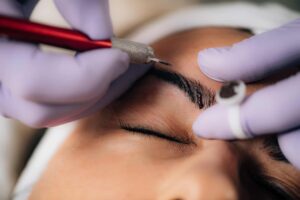 As stated before, microblading is a semi-permanent make-up procedure. This is caused by a combination of factors. For example, the ink used in microblading is semi-permanent ink. This means that over time, the ink will naturally dissipate and disappear. Additionally, the ink is placed in the first two layers of skin. By comparison, in traditional tattoo eyebrows, the ink is deposited much deeper into the skin. Permanent make-up is designed to stay throughout the course of a client's life. It is as permanent as any other tattoo. 
While some people may at first be disappointed to hear that microblading only lasts a few, in reality, this is really a benefit. In the ink used in permanent tattoos unevenly fade and the pigments can change color (most commonly to brown or blue) over time. However the ink used in microblading procedures stay true to their color for their full life span. 
Additionally, if history is a guide, styles and techniques will change (do you remember in the early 2000s when everyone wanted pencil thin eyebrows?). Your brows will need to be done every 1 to 3 years. This gives you the freedom to change your style or decide that microblading isn't right for you. With traditional tattoo brows, you would need to go through an extensive series of tattoo removal processes to remove the brows.
your clients have the freedom to change up their eyebrows' shape and colour. 
Are you interested in upping your eyebrow game? Contact Fine Arts of Beauty today and let your eyebrows tell your story!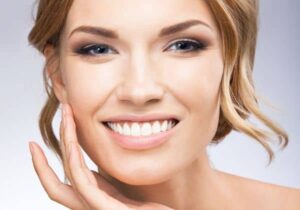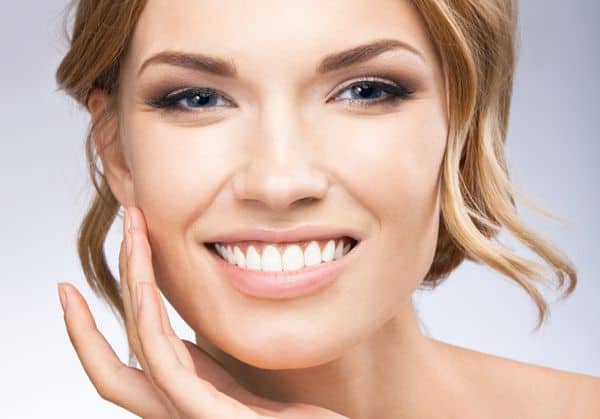 I had wanted to do something about my thin eyebrows for quite some time but I didn't know where to start. After a friend told me about her experience at Fine Arts of Beauty in Cranberry, I built up the courage to call.
When I arrived at my consultation, the whole staff put me to ease right away. Marcia and I discussed my options and she drew eyebrows on my face with regular makeup while we looked for the perfect shape. She never pressured me into anything. At the get go she told me that she had one vote and I had two.
How long does it take for micro bladed eyebrows to heal completely?
The complete healing process for micro bladed eyebrows typically takes about 4 to 6 weeks. During this time, you will go through several stages of healing:
Initial Healing (Days 1-10): Immediately after the procedure, the eyebrows may appear darker and bolder. Some redness and mild swelling can also occur. Proper aftercare, including keeping the area clean and applying recommended ointments, is crucial during this period.
Scabbing and Peeling (Days 7-14): The micro bladed area might scab and then start to peel. It's essential not to pick at the scabs, as this can affect the pigment's retention. The color may appear lighter as the top layers of skin peel off.
Fading and Settling (Weeks 2-4): The color of the micro bladed eyebrows may continue to fade, and the brows start to settle into a more natural look. Some clients worry that the color is fading too much during this stage, but it's a natural part of the healing process.
Final Results (Weeks 4-6): By the end of the sixth week, the healing process is usually complete. The true color of the micro bladed eyebrows becomes more apparent, and the final results are visible. If a touch-up session is needed, it's often scheduled around the 4-6 week mark to make any necessary adjustments.
How do I choose the right eyebrow shape and color for microblading?
Choosing the right eyebrow shape and color for microblading involves considering your face shape, natural brow structure, and skin tone. A skilled microblading artist will assess these factors and discuss your preferences during a consultation. They'll guide you based on your facial features, ensuring the shape complements your face and appears natural. The color should harmonize with your hair color and skin tone.
Highly Trained Professionals = Natural Results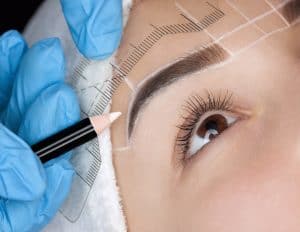 The key to microblading's success is that it just looks more natural. Traditional permanent makeup resembles the solid colors of any other tattoo work (not surprising as it is performed just like other tattoos). This older technique is designed to resemble makeup. It creates a thick solid line that can often look very unnatural. It will always look like you are wearing makeup even when you are not. Some people complain that their eyebrows look like they have been drawn on with a magic marker. The goal of microblading is however different. It is not designed to replicate make-up. Instead, it reproduces the look of individual hair strokes, giving your brows a more natural look. As you will see during your consultation, microblading strokes are individual and thin. Each one gives the illusion of real hair. The look is so realistic that microblading has earned the nickname "3D brows."
Better Tools = Better Results
In addition to the specialized training that our professionals receive, the tools used in microblading make a big difference in the quality of the results. Traditional permanent make-up uses the same type of tattoo gun with a rotary and coil used in tattoo parlors to draw on eyebrows. This is why many people complain that their permanent eyebrows look drawn on with a magic marker. With this approach, it is difficult to create small and precise lines. Eyebrows done with this technique tend to be thicker and less natural-looking. On the other hand, the advanced microblading technique uses a small blade with a number of microneedles on it. This creates fine lines designed to emulate natural hair strokes. A highly trained medical make-up professional presses on each individual stroke by hand. Your medical aesthetic specialist will dip the device in ink and then carefully depress into the first two layers of skin. Because of the detailed care and precision that is used for each stroke, the lines remain sharp and the ink will not bleed into adjacent areas-unlike typical permanent make-up.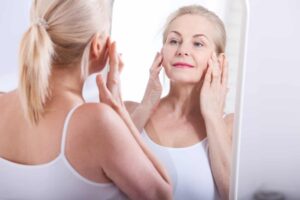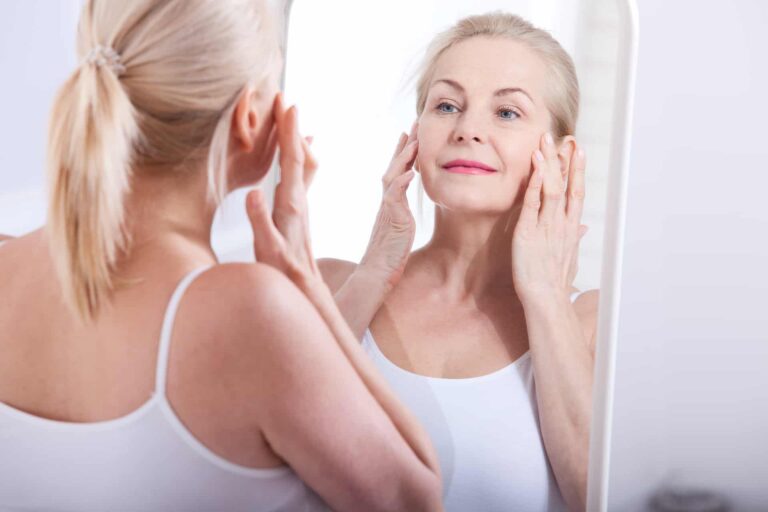 We talked about the two main types of permanent eyebrow makeup. First she explained that micropigmentation is done with a machine while microblading is applied with a hand tool. Both create individual hairs and result in realistic looking eyebrows. The procedures are about the same cost.
I didn't need to do anything to prepare for the procedure. Marcia encouraged me to bring a friend. It was nice to her not only reaffirm that the shape was good but also to hold my hand if necessary. The feeling is not unlike getting a tattoo (if you've had one of those). It certainly isn't pain-free but it is bearable. Marcia used a numbing cream on the area to reduce the pain.
She was excellent at explaining what she was about to do so I was never surprised by a feeling or touch.
The whole process only took about an hour and a half. I was lucky to have my BBF with me to chat. It made the time go very quickly.
The most difficult part of getting permanent makeup turned out to be the healing process. Over the next 7 days, the top layer of my skin became itchy and scabbed over. Eventually it flaked off. I had to avoid getting it dirty (that meant no workout classes that make me sweat for a week).
Marcia kept checking in on me via text. She explained that scratching or picking at the scabs may lead to uneven healing. After about a week she allowed me to gently wipe away any remaining scabs with a damp cloth.
About five weeks later, I went back into the office for a touch-up. Marcia filled in some areas that had not healed evenly. She was even able to darken my brows a bit. There was another round of healing but after that the only thing I needed to do was regularly moisturize and use sunscreen every day, something I should have been doing anyway.
I couldn't keep track of the number of compliments I got. Now I can't even remember what my brows looked like before the procedure. Not only do they look great, I can now live worry-free. I can scratch and itch on my face without worrying that I'm wiping off half an eyebrow. When I go to my weekly spin class, I can wipe the sweat off my face freely and not have to worry about putting on makeup before I leave the gym. 
Marcia Hale is a certified micropigmentation artist by the IIPC (international institute of permanent cosmetics) in Cranberry Twp, PA and is a Certified Permanent Cosmetic Professional (CPCP) by the Society of Permanent cosmetics (SPCP). You can book an appointment with her on her website http://www.thefineartsofbeauty.com/
 (724) 680 – 0048
Cran-Mar Plaza
20555 rt.19 , Cranberry , PA 16066 (inside Body Beautiful Laser Medi Spa)