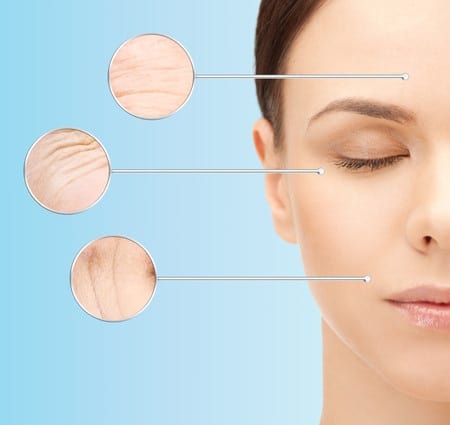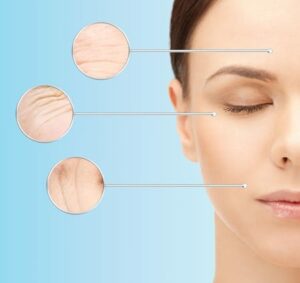 Moon Twp plastic surgeons at Advanced Liposuction Center want to help clients understand Botox better. Perhaps during the recent holiday season you saw the popular movie, "Christmas with the Kranks," and the hilarious scene where Tim Allen gets Botox injections and then everything he puts in his mouth spills out because he has no facial muscle control. Although the portrayal is humorous, it is completely inaccurate and can discourage clients from seeking this safe and effective method for erasing wrinkles and taking years off your appearance.
Just the Facts
Botox is a naturally occurring protein that is purified in the laboratory and then selectively injected by our expert plastic surgeons into specifically targeted facial muscles. This causes the muscle to relax, thereby eliminating wrinkles, furrows and creases caused by years of frowning, squinting and concentrating. Even the infamous "11" lines between the eyes can be smoothed out with Botox treatments. Botox only affects the muscles that are injected. All essential movement for functions such as eating, kissing and eye opening are preserved.
Safe and Lasting Results
Botox provides natural looking results. Sometimes known as the "liquid facelift," patients are able to smile, look surprised, frown and show all types of facial expressions, but all without the unwanted lines and wrinkles. Treatments only take about 15 minutes. There is little or no discomfort and patients can resume most normal activities immediately. The beautiful effects of Botox will last approximately 3-4 months. At that time, the muscle relaxant wears off and the treatments need to be repeated.
Popular Treatment Areas
Botox is chosen to improve the appearance in a number of facial areas including: crow's feet around the sides of the eyes, bunny lines around and under the nose and laugh lines. It can also be used to reduce the width of the jaw and prevent thinning of the lips.
Two other injectables, Dysport and Xeomin, are also available. The plastic surgeon can help you determine which injectable will fulfill your beauty goals. Find out more when you schedule your free consultation at one of our Pittsburgh area offices. Call us today at: 724-683-7581.