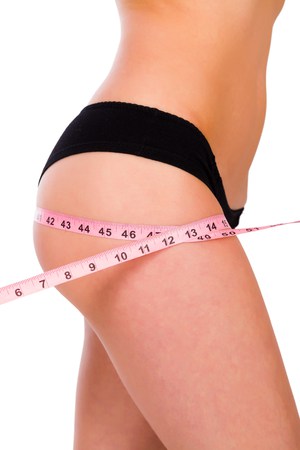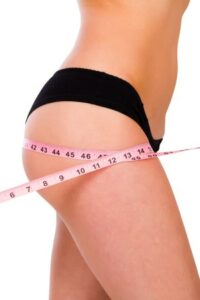 Bethel Park plastic surgeon wants clients to know that you can change the shape of your bottom with Advance Liposuction Center's Brazilian Butt Lift. If you are a man or woman in good overall physical health who is not obese or extremely thin, and wishes to have a more sculpted, lifted shape for their buttocks, this procedure is for you.
How it's Done
The Brazilian Butt Lift is one of our fat transfer procedures. Using the innovative water jet liposuction technique, our highly trained plastic surgeons will remove fat from an area of your body that you select, purify it in a sterile environment and then re-inject high quality fat cells into the buttocks. In this manner the upper or lower quadrant of the buttocks can be filled and sculpted to give a lifted and perky shape with a naturally voluptuous appearance. Since your own fat is being used, there is virtually no chance of rejection.
The procedure is performed in our Cranberry Township surgical suite under local anesthesia and mild sedation. It is an outpatient procedure with patients going home on the same day. You will need someone to drive you home and you should plan to have someone stay with you initially after the surgery.
Recovery Tips
It's recommended that you allow 7-10 days off from work to recover from Brazilian Butt Lift surgery. You will not be able to sit directly on your buttocks for 6 weeks post surgery but can use a special pillow on your chairs. You must wear a compression garment continually for the first two days after surgery, and then it can be removed and put back on, but should be worn for 3 weeks. Resting for at least the first 12 hours is recommended and no exercise or heavy lifting is allowed immediately following the surgery. Avoid smoking for the first 14 days following your procedure and follow all the plastic surgeon's instructions regarding medication and recovery.
If you are dissatisfied with your buttocks (or any other part of your face or body), schedule a free consultation at any of our Pittsburgh area offices to learn how we can help you get the body you want. Call today: 724-683-7581.