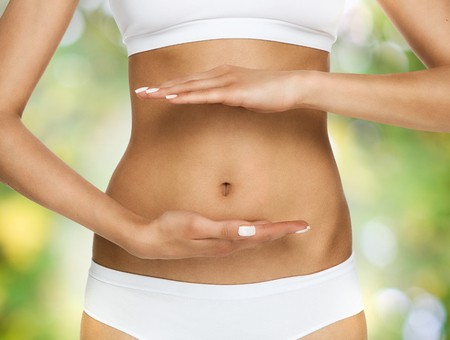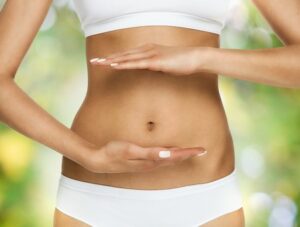 Comparing CoolSculpting to Velashape
Comparing CoolSculpting to Velashape- Much like laser lipolysis, Velashape is a heat-based, minimally invasive fat reduction treatment. It's a combined approach, using heat generated by radiofrequency (RF) waves, laser energy, and suction massage.
The physical action of the suction massage is what makes Velashape truly unique. It essentially pulls fat deposits to the surface, allowing the treatment of relatively deep fat deposits. Velashape also firms and tightens the skin, something which CoolSculpting and most other noninvasive fat removal techniques can't accomplish.
A major side benefits of the procedure is cellulite reduction. Cellulite is notoriously resistant to treatment, and while Velashape isn't designed specifically for this purpose it's fully capable achieving mild-moderate improvements. It is for this reason that many patients choose Velashape to treat cellulite-prone areas such as the thighs, buttocks, and upper arms. It's hard to overstate how truly unique this feature is. To date Velashape is the only treatment of its kind which offers this benefit, another thing CoolSculpting simply isn't designed to do.
Comparing-coolsculpting-to-velashape
Velashape is not without its faults, however. It's an older technology, and the results aren't as consistent as those of newer treatments like CoolSculpting. Heat can also be an issue. High peak temperatures sometimes occur during treatment which very rarely results in minor burns. To compensate, icepacks are commonly applied during treatment which significantly reduces this risk.