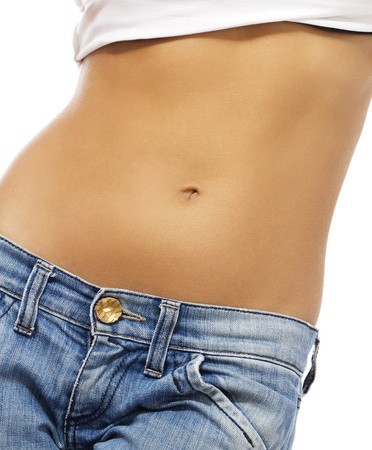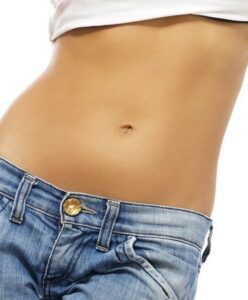 Cranberry Township plastic surgeons announce that the latest fat removal technique, CoolSculpting, has arrived at Advanced Liposuction Center. This revolutionary procedure uses extreme cold to permanently destroy fat cells almost anywhere in the body. It has been specifically designed to treat problem areas that stubbornly refuse diet and exercise including:
Love handles
Abdomen/stomach
Upper torso fat (such as around the bra area)
Thighs and legs
Male breasts
Upper arms
Beneath the buttocks
CoolSculpting has many distinct advantages to other treatments including:
It's not a surgery and is non-invasive
No anesthesia is necessary
No downtime. You'll be able to resume your routine almost immediately. You can go to work, school or do any other activities you normally do without restrictions.
CoolSculpting is not painful. Patients will feel extreme cold, but after the first five minutes or so the skin becomes numb. It's a fact that many patients actually fall asleep during the treatment!
There are only mild after effects. You may experience a little swelling or redness over the treated area. If you tend to bruise easily, you may notice minor bruising. Less common post-treatment sensations include tenderness, itching, or stinging. The discomfort of all these sensations is minimal and usually disappears within 7 to 14 days.
Fat is permanently destroyed and cannot come back.
CoolSculpting is more economical than invasive fat removal techniques.
CoolSculpting has been cleared by the FDA and provides long last results that look and feel natural. Excited to learn more? Contact any of our Pittsburgh area offices today for a free consultation by calling: 724-683-7581. Our cosmetic surgeons have undergone a closely monitored training and certification process. You can be confident about achieving beautiful results that will be permanent and that the procedure is safe and effective.