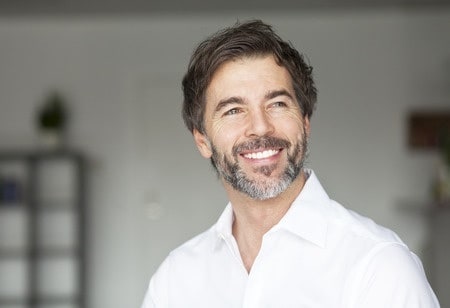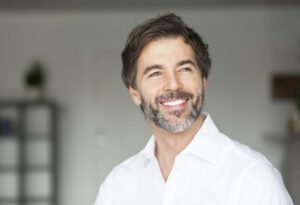 Beaver Falls plastic surgeons want to let men know that cosmetic surgery treatments are not for women only. At Advanced Liposuction Center, we have cosmetic surgery options for men that are safe, effective and have low amounts of down time. In fact, if you're like many men, the hardest part of having one of our procedures is picking up the phone to make the first call.
We find it is not uncommon for men to take advantage of both surgical and non-surgical techniques.  You want to turn back the clock and get back the body you used to have.
In the greater Pittsburgh area, many men work in factories and steel mills and on construction sites. Places like these use chemicals that can be harmful to the skin. Today, we have procedures that can correct that damage. So what are some of the reasons we hear from men about why they come for treatment?
I want to make my wife or girlfriend happier or catch the eye of someone new

Improving my appearance will help me land a better job

I want to get rid of that mole, birthmark, tattoo–fill in the blank—that I have always hated

I'm embarrassed to take my shirt off at the beach

It's time to get rid of acne scars from my teenage years

I'd love to fit into my old jeans again

I want to look better and feel better about myself
A Host of Options
We offer a wide range of services and procedures to help you achieve your appearance goals.  Here are just a few:
Laser Hair Removal
We can get rid of hair permanently that grows in embarrassing places like nose and ears.
Breast Reduction
We use advanced liposuction techniques to easily remove excess fat in this area. Liposuction can also be used to remove unwanted fat from other parts of the body such as your love handles, abdomen and thighs.
Tattoo Removal
We recommend the correct treatment choice depending on the complexity of the tattoo.
Skin Filling and Tightening and Wrinkle Removal
We have a number of treatment options, including Botox, laser resurfacing and derma fillers.  These will reverse the damage done to skin by aging, chemicals and sun.
These are just a few of the many choices we have available. Contact us for a free consultation by calling: 724-683-7581. You've got nothing to lose except years off your appearance and unwanted features like fat, wrinkles and sun damage.