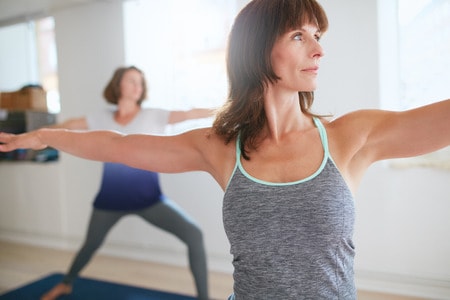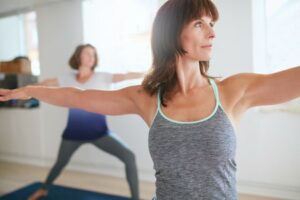 June is Older Americans Month, but Cranberry Township plastic surgeons at Advanced Liposuction Center want you to know that we can help you achieve the youthful look that matches your youthful spirit. Today's 60 and 70-year-olds have the activity level and attitudes of 40 and 50-year-olds just a couple of generations ago. Why not rid yourself of wrinkles, age spots, and sagging skin so that you'll look as young as you feel?
It's true that, as we age, collagen production decreases and fat disappears in places like our face. This results in sagging, loose skin and wrinkles. Proteins such as hyaluronic acid diminishes deep down in the lower layers of our skin, which then reduces youthful tone and plumpness. In addition to aging, years of sun exposure, genetics, scarring or trauma may leave facial skin looking tired and lackluster.
Dermal Fillers to the Rescue
Thankfully, there's a safe, non-invasive way to correct and improve the skin on your face: dermal fillers. We offer several of the most respected fillers in the industry including: Juvederm, Restylane and Radiesse. They are all FDA approved and deliver long-lasting, natural results. Our expert plastic surgeons will meet with you during a free consultation and guide you to the best choice for your particular beauty goals. Some facts you should know:
There's a dermal filler for every need: correcting wrinkles, restoring lost volume, scar correction, lip enhancement and getting rid of those pesky lines around your eyes and mouth.
Injectable filler procedures are done in the office and each session takes about an hour to complete. Our doctors will carefully choose the exact location of the injection to ensure symmetry and a natural looking result.
All fillers contain an anesthetic for numbing so no additional anesthesia is need prior to injecting. Mild discomfort may occur but only for the duration of the injection.
You may experience some numbness or minor swelling for an hour or two after the procedure, but patients can return to all normal activities immediately following the appointment.
The results are immediate and last from 6-12 months. Follow up appointments are recommended to maintain your desired appearance.
To learn more, contact any of our Pittsburgh area offices by calling: 724-683-7581.