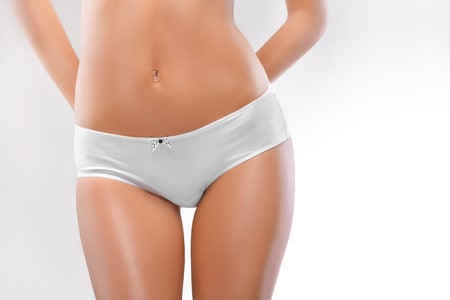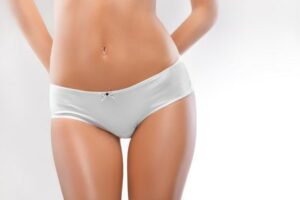 Th,Cranberry Township plastic surgeons want patients to know that today's fat transfer and liposuction procedures produce beautiful, long lasting results due to the considerable medical advancements to this type of body-enhancing surgery. At Advanced Liposuction Center our expert cosmetic surgeons were among the first doctors in the U.S. to perform liposuction using vibrating cannulas and we continue to help clients today help make body dreams come true.
Below are some of the key benefits of fat transfers:
Double the benefits. When you choose to have a fat transfer you get to improve not one, but two parts of your body. First, using water-assisted liposuction, we remove fat cells from a part of your body that you would like to reduce. The surgeon will then inject the fat cells. Injections can go in an area of your body that has lost its youthful volume and plumpness. Imagine, no more love handles, a flat tummy or slimmer thighs and plumped up cheeks, rejuvenated hands or more shapely breasts. Simultaneously improving two trouble spots will instantly melt years off your body.
No chance of rejection/reaction. The surgeon will fill out an area using the patient's own fat. Then, there is no risk of tissue rejection or an allergic reaction. The fat transfer procedure introduces no foreign substance into your body. This eliminates the chances of complications that can occur with other fillers or implants.
Little down time. Fat transfer procedures are performed using mild conscious sedation and local anesthesia. The amount of recovery time required will depend on the specific areas you decide to improve. Generally, our patients are soon able to return to work and their normal routines.
Long lasting results. Our liposuction and fat transfer techniques are safe. They produce a natural, smooth and beautifully sculpted appearance. Touch ups or a second round of fat injections are not required due to the experience and skill of our plastic surgeons.
If you are a healthy man or woman who desires to improve the contours of your body and restore a youthful appearance, contact any of our Pittsburgh area offices for a free consultation by calling: 724-683-7581.