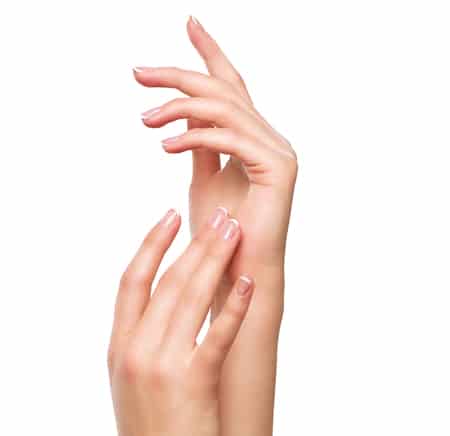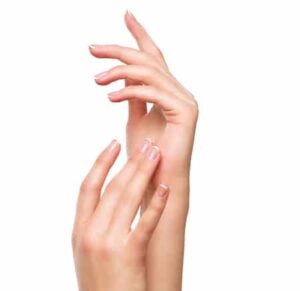 Have you looked at your hands recently and thought "I wish I could_______________" (fill in the blank)? At Advanced Liposuction Center, our Pittsburgh area plastic surgeons have many ways to improve the appearance of your hands. Your hands are always on display; you  frequently use your hands as a means of expression. Stop hiding your hands and find out how to change what is displeasing to you using one of our many appearance-enhancing procedures.
Below are some common complaints we've heard from our clients and what can be done about them:
"I wish my hands didn't look so thin and sunken."
Would you like to add volume and youthful plumpness to the skin of your hands? We offer two options:
Fat transfer—Water assisted liposuction can remove fat cells from a part of the body where you have excess fat. Then, we inject cells into sagging areas to achieve the desired fullness to the skin of your hands.
Dermal fillers—we use a number of different tried and true fillers including Juvederm, Sculptra Aesthetic and Radiesse. These will provide natural, beautiful results that will last typically from 1 to 3 years.  They can be touched up to maintain the look you love. Some of these fillers even contain a collagen stimulator to help boost your own collagen production. This will help to naturally improve volume and fullness.
"I want to get rid of that ugly tattoo—what a mistake!"
With a medical Q switch laser, our expert plastic surgeons will use an intense beam of light to significantly lighten or completely remove the tattoo. Different wavelengths of light remove different ink colors, breaking them up into tiny fragments. Then, they are absorbed and carried away through the body's lymphatic system.
"My hands look so old with all these age spots and wrinkles."
Depending on the severity and extent of the age and sun damage to your skin, we will recommend an option that best suits your goals. From microdermabrasion to laser treatments, we can remove age spots, unsightly veins, fine lines, blemishes and scars. These treatments will also reveal a more even skin tone and healthy, youthful looking tissue.
What do you wish for your hands? Schedule your free consultation today by calling us at: 724-683-7581 and find out just how beautiful your hands can look.