Spider Vein Treatment, Cranberry Twp PA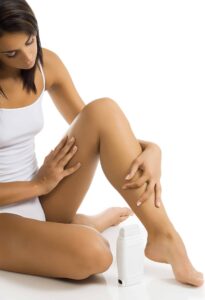 Get back the youthful appearance of your legs again!
Weather it's from sports injuries, having children or just normal aging, spider veins are unattractive.
The good news  is – you don't have to live with them!
Our Board Certified Physicians specialize in making your legs look great again.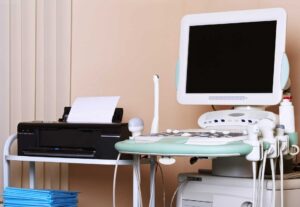 Beauty starts from within, so we start with a doppler ultrasound exam. These exams are generally covered by insurance and will reveal any underlying vein disease. Accredited by the ACR (American College of Radiology), our RVTs (Registered Vascular Technicions spen up to an hour on each leg creating a very thorough Vein Map and checking for reflux -valves that allow blood to leak backward and cause swelling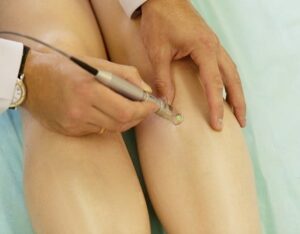 After the major vessels are attended to that help create spider veins, cosmetic laser vein therapy or sclerotherapy can help clean up any remaining damaged veins.
Get in touch, we'd love to hear from you!
Feel free to call us, one of our representatives will contact you shortly.
Cranmar Plaza
20555 Perry Highway,
Cranberry Township, PA 16066
724-683-7581
Hours of Operation
Monday – Friday 9:00 am – 7:00 pm
Saturday and Sunday available by appointment in select locations
Call to schedule your free consultation today!
724-683-7581