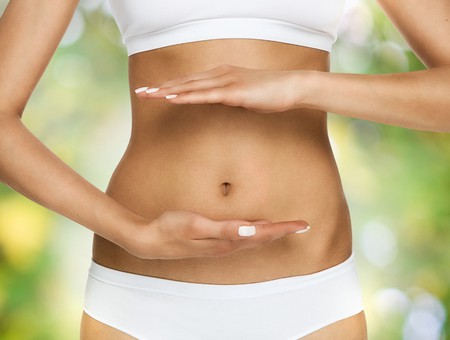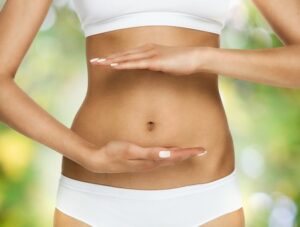 Chippewa Township plastic surgeons offer a low impact solution to excess abdominal flab that provides maximum results: the mini tummy tuck at Advanced Liposuction Centers.
Do any of these scenarios sound familiar?
You work out 5 days a week with specific exercises that focus on the belly and abdomen. You also are very careful about your diet, watching your calories, carbs and sugars like a hawk, but still you can't get rid of excess belly fat.
You successfully lost a large amount of weight—congratulations! You're discouraged, however, because the missing pounds left behind a sack of sagging skin that no amount of weights or crunches can tighten.
Pregnancy has left your abdomen stretched and loose.
Genetics and/or body type are not responsive to traditional body toning methods.
If you have any of the above situations and are a woman or man in good general health who does not smoke, you are an ideal candidate for the mini tummy tuck.
Procedure Details
The mini tummy tuck is less invasive than the traditional tummy tuck. It works best for patients with a moderate amount of excess fat or skin. Our expert plastic surgeon will make an incision in the abdomen and the muscles below the belly button will be tightened and excess fat removed using liposuction. (You can also do a fat transfer and use the fat removed from your abdomen to add volume to other areas of your body such as breasts or buttocks.) There is no need to reposition the belly button with a mini tummy tuck.
The procedure is done under local anesthesia and takes about two to three hours to complete. Patients must have someone to drive them home after the procedure and it is recommended that someone stay with you for the first one to two days post surgery. Most patients can return to work in five to seven days. After 12 hours of rest immediately following the surgery, walking is encouraged, but a return to your regular exercise and heavy lifting should be avoided for five to six weeks after the procedure.
If you are interested in learning more about the mini tummy tuck, contact one of our Pittsburgh area offices by calling 724-683-7581 and schedule a free consultation today.