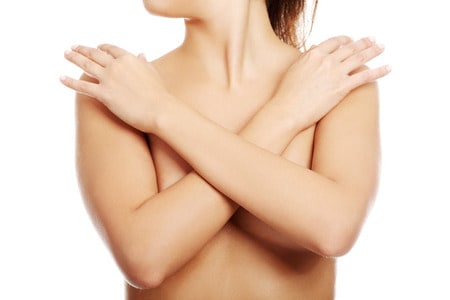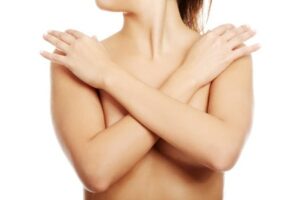 Bridgewater plastic surgeons at Advanced Liposuction Center want patients to know that nipple correction surgery is not as difficult as you may think. Did you know that nearly 20% of women have inverted nipples? Unfortunately, many women with nipples that are retracted into tissue surrounding the areola are too self-conscious to ask what can be done about them.
Causes of inverted nipples:
Genetics—some women are born with inverted nipples
Breastfeeding complications
Infection
Weight loss
Breast cancer
Pregnancy
Inverted nipples pose a problem for women who wish to breastfeed a baby. For other women, they are just unhappy with the appearance of the nipples.
Whatever the reason, our expert cosmetic surgeons can correct inverted nipples with a simple surgical procedure.
What's Involved
The surgeon will correct nipples using local anesthesia. The cosmetic surgeon will release the connective tissue that holds the nipple in place. Dissolving sutures are then used to keep the nipple forward. The procedure requires only a small incision, so scarring is very minimal. The areolas natural texture and color will make the scar very difficult to see.
There is only minor discomfort following the procedure. Most patients are able to return to work within 2-3 days following the surgery. The exception would be if your job is very physical. In that case, the doctor may recommend you wait 2-3 weeks. You should also wait about that amount of time to return to your usual exercise routine.
You are a candidate for nipple correction surgery if you are over 18, have good overall health and are not nursing or pregnant. Sometimes women who have undergone a mastectomy may consider nipple correction to put the finishing touch on breasts after reconstructive breast surgery.
Take the first step in finding out if nipple correction surgery is right for you. Contact one of our Pittsburgh area offices to schedule your free consultation. At that time, one of our experienced plastic surgeons will meet with you. You will have a chance to discuss your appearance goals and hear about the cosmetic procedures that are available. The doctor will then help you determine the best procedure or combination of procedures to achieve the look you desire. Don't wait, contact us today.