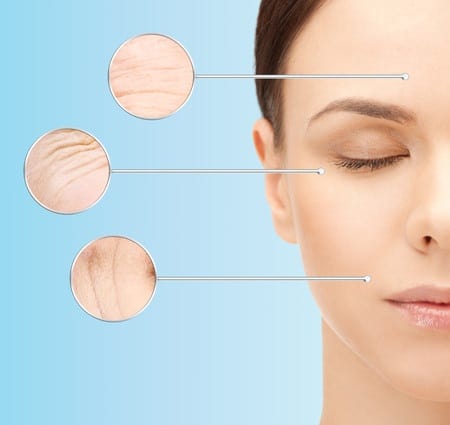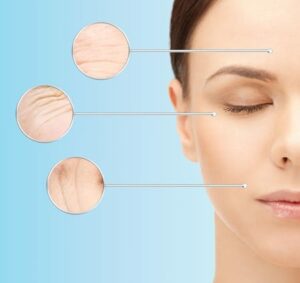 Have you ever wished that you could take fat from one section of your body and transfer it to another? At Advanced Liposuction Center we can make that dream come true. The latest techniques in fat transfer are safe and highly effective. In this two step procedure, our trained experts will use water or power assisted liposuction to remove fat from the area you choose (usually abdomen, lower back, "love handles" or thighs. The fat is emulsified while being extracted. Then, the fat is placed into a centrifuge which eliminates excess fluids and removes dead fat cells. Now it is ready to be injected into the part of your body that you wish. Fat transfer is often used to improve the appearance of face, hands, buttocks and breasts. Fat transfer can effectively improve:
Appearance of stretch marks and scars
Sagging, aging skin
Frown lines or laugh lines
Hollow cheeks
Recessed temples
Irregularities in body contours
Skin depressions
Damage from accidents, injuries or trauma
Fat transfer carries no risk of allergic reaction because you are using your own body fat. There are several other advantages as well:
Results that are longer lasting, more permanent that injectable fillers
Very natural and smooth appearance
Little down time and relatively easy recovery (procedure is performed with only mild conscious sedation and local anesthesia). Patient's body may feel tight for a few days. Resting and limiting physical activity during this time is recommended.
Good general health is the only physical requirement for a fat transfer. If you are interested in learning whether a fat transfer would be a good option for you contact one our 9 offices conveniently located throughout the greater Pittsburgh area for a free consultation by calling: 724-683-7581.