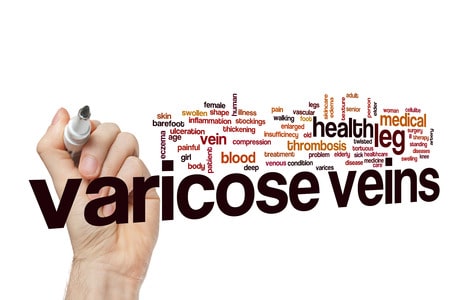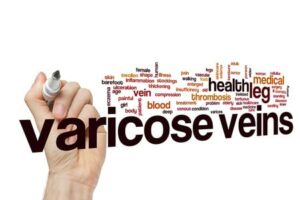 Hermitage plastic surgeons at Advanced Liposuction Center know that Black Friday signals the start of the busiest shopping time of the year and that means we'll be seeing a lot more patients who want to get rid of their varicose veins permanently. While support stockings and taking breaks and elevating your legs may help you get through one shopping trip, the heavy, aching, tired feeling in legs with varicose veins will only get worse as the holiday season progresses. The only way to get permanent relief is to address the underlying problem.
Where Do Varicose Veins Come From?
Unwanted blood vessels in the form of spider veins and varicose veins can have several causes, such as:
Aging
Genetic predisposition
Pregnancy
Hormone replacement therapy
Occupations that require long periods of sitting or standing
Varicose veins have the potential to form blood clots, making them a medical issue as well as a cosmetic one.
How Sclerotherapy Can Help
Sclerotherapy is a non-invasive procedure used to treat problematic veins. A series of small injections of a painless sclerosant can cause the vein to shrink and eventually close. This allows the body to naturally redirect the flow of blood to healthy veins and the varicose vein will eventually disappear. Usually, two to five treatments will produce long-lasting results. Discomfort is very minimal, and treatments take less than 30 minutes. Most patients are able to return to their normal activities within a few days. Other advantages of this procedure over other varicose vein treatments include:
No scarring
Reduced likelihood of staining
Fewer allergic reactions
Sclerotherapy can be used to treat veins on the legs, arms, chest, hands and face. If you would like to find out if sclerotherapy is your answer to unsightly and uncomfortable varicose veins, set up a free consultation with one of our expert cosmetic surgeons. Contact us today at: 724-683-7581 to schedule your appointment.