What's On Your Holiday Wish List?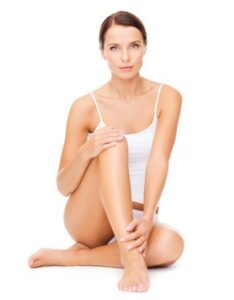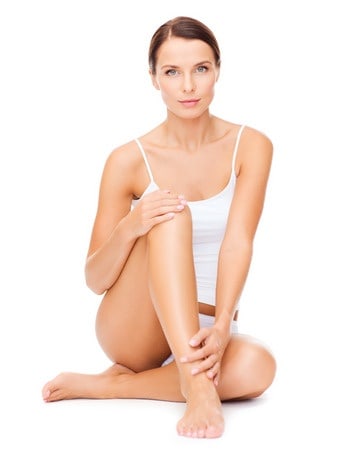 At Advanced Liposuction Center, Hermitage plastic surgeons want our clients to know that we have lots of items for you to put on your wish list to help you achieve the look you long for. As Santa is making his list and checking it twice, be sure to consider some of these treats and maybe drop a few hints at what you'd like to find under the tree this year:
Fat Transfer—one thing we hear many patients are dreaming of is taking fat away from one part of their body that has a surplus and putting it someplace else where a little added volume would be welcome. Fat transfer allows you to do just that. We offer water assisted liposuction which leaves fat cells undamaged and able to be injected into the site of your choice. This natural alternative to implants and lifts is safe and has no chance of rejection or allergic reaction since you are using your own tissue. Common sites to remove fat from include: abdomen, buttocks, love handles and thighs. Places many clients choose to add fat are: breasts, cheeks, neck and hands.
Scar Removal—maybe what you want is to remove something from your body like an unsightly scar. Depending on the size and severity of your scar, we can use Laser Scar Reduction or Scar Revision Surgery to eliminate or greatly reduce the visible appearance of scars practically anywhere on your face or body.
Beautiful Hands—tired of hiding your hands due to sagging skin, protruding veins, age or sun spots, freckles and wrinkles? We offer a number of treatments including microdermabrasion, sclerotherapy and dermal fillers that can be used to create a custom tailored beauty plan that targets your hand issues.
Benefits Of Cosmetic Surgeries
Cosmetic surgery, also known as plastic surgery, is a medical specialty that involves improving a person's appearance through surgical and non-surgical procedures. There are many benefits to cosmetic surgery, including:
Increased self-confidence
Cosmetic surgery can help improve self-esteem and self-confidence by addressing physical concerns that have been a source of insecurity.
Improved physical health
Some cosmetic surgeries, such as breast reduction and rhinoplasty, can have physical health benefits in addition to improving appearance.
Improved mental health
Cosmetic surgery can also have a positive impact on mental health by reducing anxiety and depression related to appearance concerns.
Correcting physical abnormalities
Cosmetic surgery can correct physical abnormalities, such as cleft palates or severe scarring, that can affect a person's quality of life.
Reversing signs of aging
Procedures such as facelifts and Botox injections can help reverse signs of aging, such as wrinkles and sagging skin.
Improving career prospects
In some industries, physical appearance can play a significant role in career success. Cosmetic surgery can improve a person's appearance and increase their chances of success in certain fields.
Enhancing overall quality of life
For some people, cosmetic surgery can be life-changing by improving overall quality of life and allowing them to feel more comfortable in their own skin.
It's important to note that while there are many benefits to cosmetic surgery, it is not without risks. Any surgical procedure carries risks, and it's important to thoroughly research and discuss the potential risks and benefits with a qualified healthcare professional before undergoing any procedure. Additionally, cosmetic surgery should not be seen as a quick fix for underlying psychological or emotional issues. It's important to address any underlying issues before considering cosmetic surgery.
Contact any of our Pittsburgh area offices to set up a free consultation. Our expert cosmetic surgeons will discuss your appearance goals with you and help you put together the right combination of treatments to make them a reality. Call us today at: 724-683-7581.